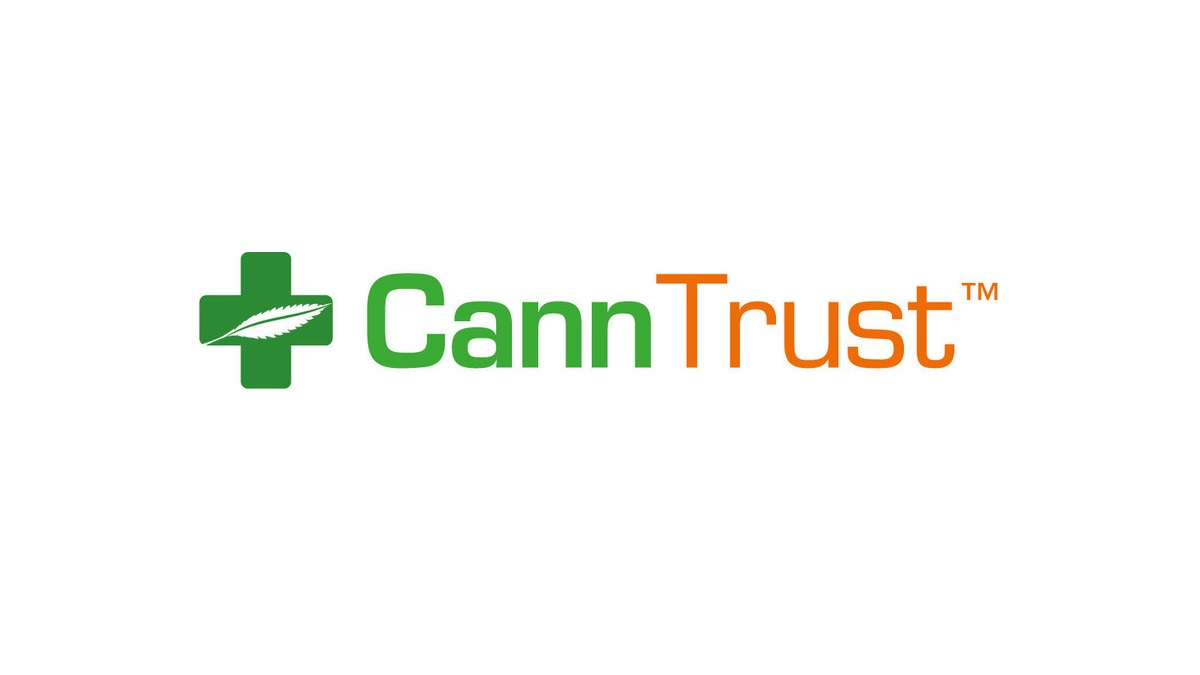 VAUGHAN, Ont. – CannTrust Holdings Inc. ("CannTrust" or the "Company") today announced it is returning to the Canadian cannabis marketplace with two of its recreational brands LiivTM and Synr.gTM.
"We are excited about the next chapter in our evolution, returning to the Canadian marketplace to again provide consumers with the quality LiivTM and Synr.gTM products that we are known for," said Greg Guyatt, Chief Executive Officer at CannTrust. "Furthermore, we will be expanding our existing portfolio in 2021, with new products to delight our consumers."
LiivTM and Synr.gTM products will become available in December, with additional products and market availability expected in early 2021. CannTrust will relaunch its full line of medical products in the near future.
"CannTrust has built a stronger, more efficient business, to be highly competitive in the Canadian cannabis market," said Guyatt, "Ultimately, today is the result of an incredible amount of hard work from our employees. We're thankful for the opportunity to get back to giving our consumers access to the products they know and love from CannTrust."
CannTrust remains under CCAA protection to facilitate its efforts to resolve its alleged civil litigation exposures and complete its review of strategic alternatives. These efforts are ongoing and confidential, and the Company is unable to predict either their timing or their outcome. In the meantime, the Company remains without meaningful revenues and has terminated or laid-off a significant portion of its workforce. With products once again in the market, CannTrust remains focused on rebuilding stakeholder trust and delivering quality, innovative products to its patients and customers. For more information about CannTrust's CCAA proceedings, please visit: www.ey.com/ca/canntrust.
---
About Liiv
Liiv is a Canadian recreational cannabis brand. Whether consumers are looking for a boost in the morning or simply want some help unwinding at the end of the day, Liiv's portfolio of dried flower and extracts products has been designed to let them live their way. Keep moving. Keep playing. Keep thinking. Keep Liiving. Liivcannabis.com
About Synr.g
Synr.g is a Canadian recreational cannabis brand. Synr.g is a tastemaker, with a cannabis collection focused on flavourful sensory experiences. From flavour packed dried flower strains to easy-to-explore oil-based products, the portfolio is designed to enhance special occasions. Synr.g is the cannabis brand that elevates your social life and celebrations with those you're closest to. Synrgcannabis.com